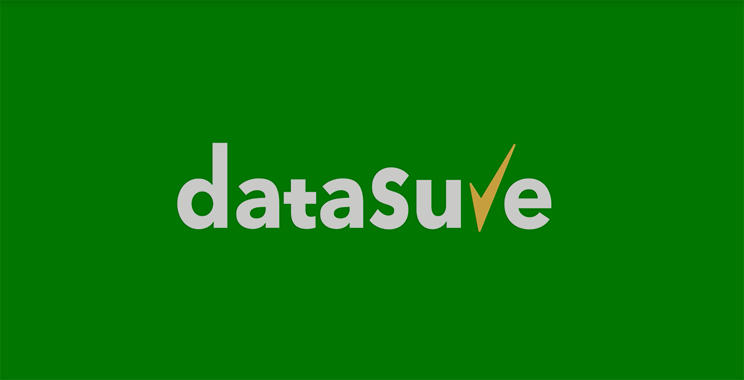 About US
DataSure is the industry leading in Cloud Migration and Cloud DR solutions. DataSure uniquely invented the "Cloud shadow DR technology", which greatly improves the performance of traditional disaster recovery. It is the first to realize the image-level of OpenStack/KVM cloud platform disaster recovery, and supports cloud migration in heterogeneous environments.Our solutions are simple to install and run, flexible enough to fit into any environment and always reliable.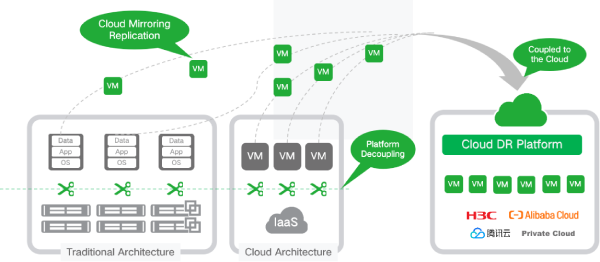 Cloud Shadow DR Technology
Cloud shadow disaster recovery technology is a technology that decouples the bottom layer of the production business from the hardware platform and realizes cloudification. It realizes one-click drift of the business as a whole to the cloud, as well as drift between physical machines and heterogeneous clouds real time.
Technical Features
One set of environment supports disaster recovery of multiple heterogeneous environments and multiple application system.

One-click generation of disaster recovery environment, RTO in minutes, RPO in seconds.

Takeover and simulation drill at any time, easy to use.

Save money, time and effort. Only 1/3 cost of traditional disaster recovery.
Our Vision

Experience products immediately and start the ultimate cloud DR experience.
Our History

Our Overview
NO.1

Inventor of cloud shadow DR technology

13 years

Technology accumulation

160+

Used by MSP cloud service enterprises

18+

Integrated by cloud platform vendors

NO.1

Domestic cloud disaster recovery
Industry Qualification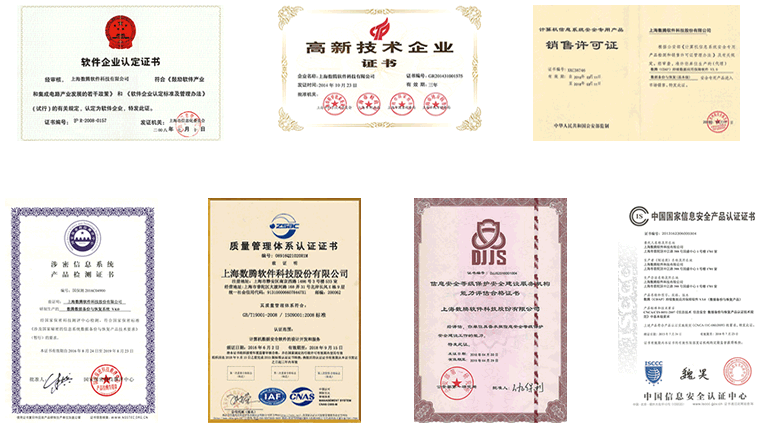 Questions about which solutions are right for your? Go forward.
Contact us
Hotline
Service Time
Monday-Friday : 9:30~17:30