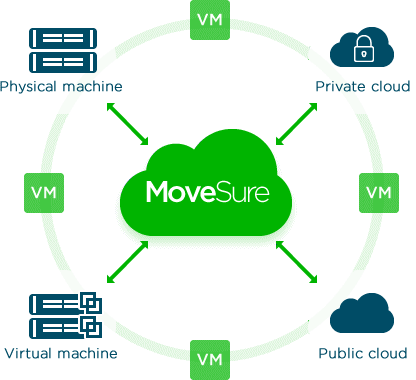 Product Overview
Multi-cloud migration platform for hybrid IT architecture, which can provide simplify, expedite, and automate large-scale migration support for any x86 environment (traditional hardware architecture, virtualization, heterogeneous cloud).

● Block-level thin replication
● 99% success rate, high success rate
● Parallel multi-service migration, high migration efficiency
Product Features
X2X

Support one-click migration of any cloud platform, and simplify the process of migrating workloads from physical, virtual and cloud-based servers.

Incremental Live Migration

Migrate the entire data in full first, and then continuously migrate the incremental data generated during the operation of the business without performance disruptions.

Batch Parallel Migration

Support parallel migration of 200 servers, and point-to-point migration of business and data from source to target.

Cross-network Transfer Migration

From private networks to other private networks, you can transfer through the management platform network.

Cloud Seamless Compatibility

Seamless integration of cloud platform and virtual platform, one platform to complete all migration operations.

AI+ Speed Migration

Data deduplication and replication on the cloud, significantly reduce the amount of data transmission and network bandwidth.
Application Scenarios
✔ Different brands of physical machine to physical machine migration.
✔ Physical to virtual machine migration.
✔ Cross-brand and cross-layer infrastructure virtualization migration.
✔ Migration from physical and virtual machines to cloud platforms.
✔ Mutual migration between public cloud vendors.
✔ Migration from public cloud to physical machine, virtual machine, private cloud, etc.
✔ Cross-network transfer migration between private networks.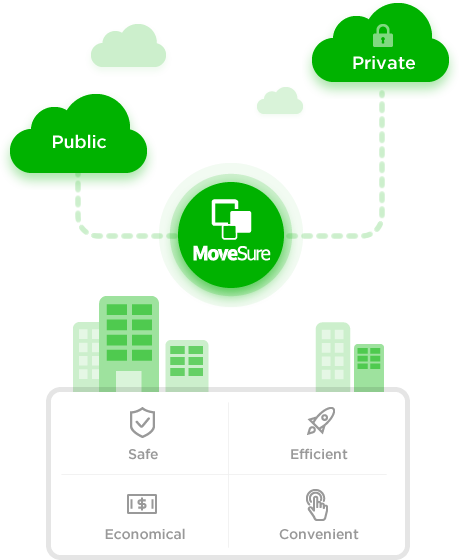 Why Choose MoveSure
Many enterprises face challenges when deciding what migration tools to use for migrating a large number of servers quickly, without application disruption or performance impact, which ensures that data is synced in real time and minimizes cutover duration.

MoveSure is designed to help enterprises that are committed to a migration journey achieve a range of benefits by migrating existing applications or the entire system without downtime. The whole process of migration time is predictable, and can be immediately switched to the new system after the migration. 

When migration cutover is initiated, MoveSure allowes even the most complex applications and databases to run smoothly, without compatibility issues.

MoveSure provides consulting support and training to reduce the risk of migrating, builds a strong operational foundation and helps offset the initial cost of migrations. It includes a migration methodology for executing legacy migrations in a methodical way as well as set of technologies to accelerate common migration scenarios.  

Product Advantages
Controllable Risks

No application disruption or performance impact during the migration process, the migration process is visualized, and the migration result can be verified.

Fast and Efficient

Thin replication, cloud seamless compatibility, AI+ speed migration, batch parallel and other technologies accelerate the migration process.
Product Interface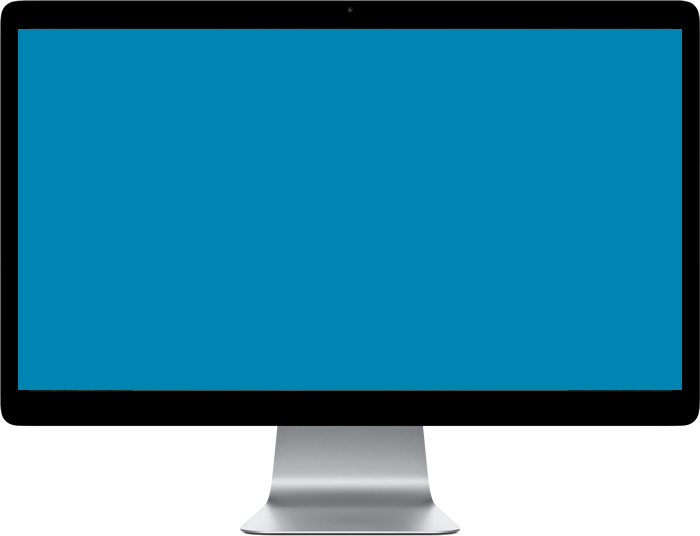 Questions about which solutions are right for your? Go forward.
Contact us
Hotline
Service Time
Monday-Friday : 9:30~17:30